Sauvie Island Breakdown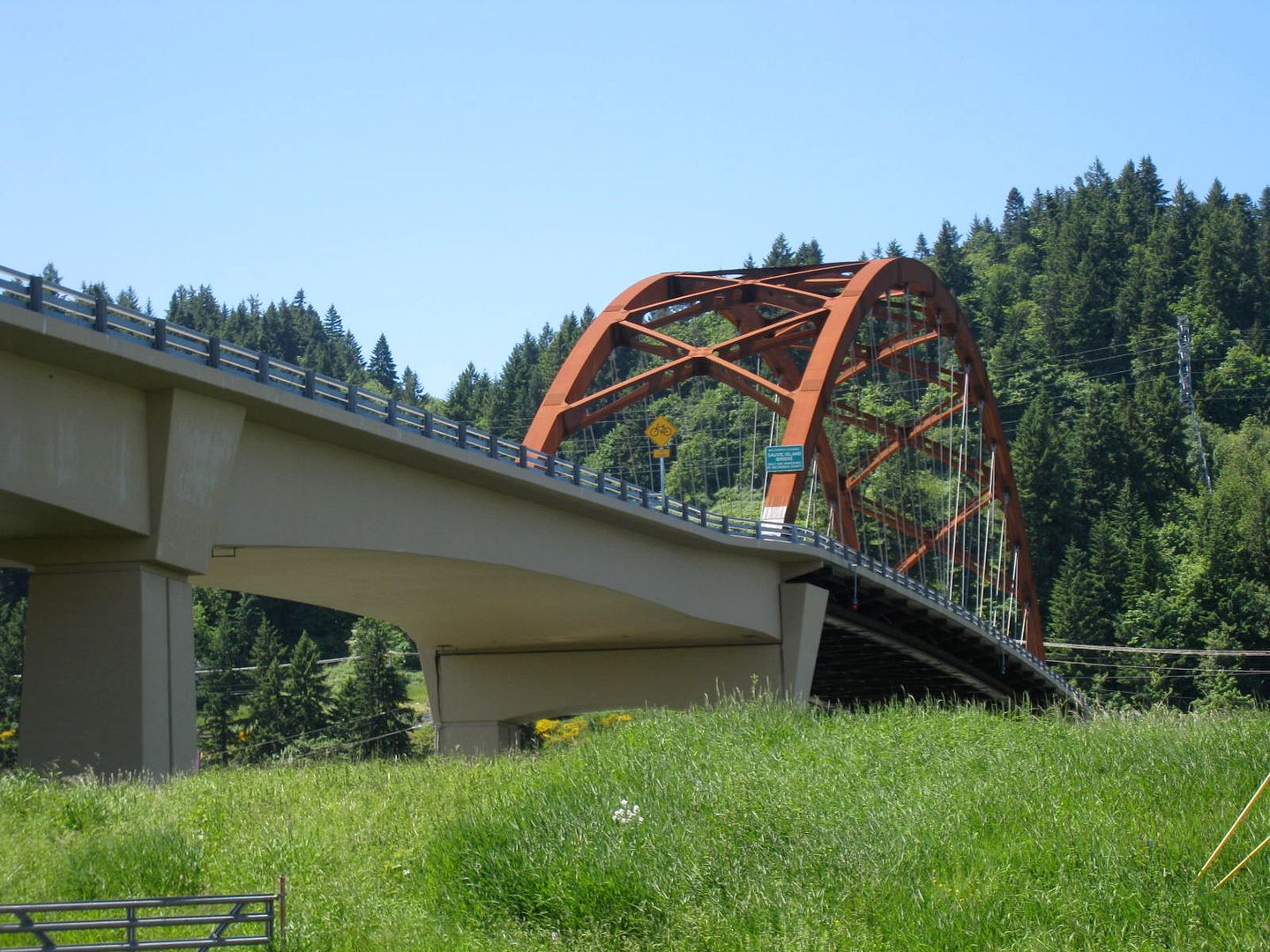 We went for a bike ride on Sauvie Island around two weeks ago--the first sunny weekend day in about 72 years. It was gorgeous, and I rode like an amateur, but we did a 12 mile loop regardless, and ended up eating frozen treats not far from the bridge that connects the island to Hwy. 30. As I get older life is still beautiful, it just hurts a little more.
An old truck stands just outside the entrance to a farm/nursery on the island
God's windshield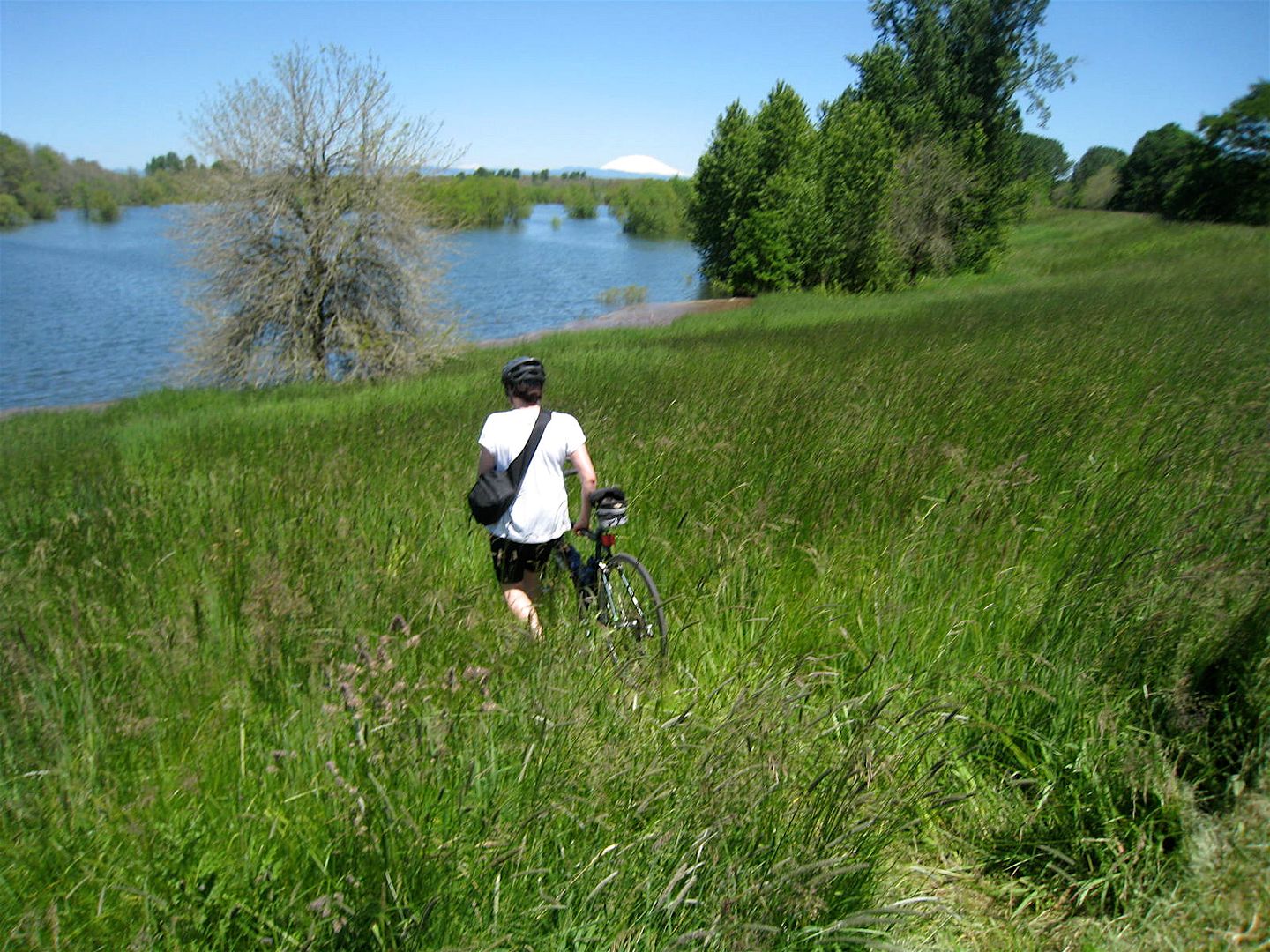 We listened to song birds, and watched them dart among the trees
The sky hovers, pauses, continues
Mt. Saint Helens meditates on impermanence...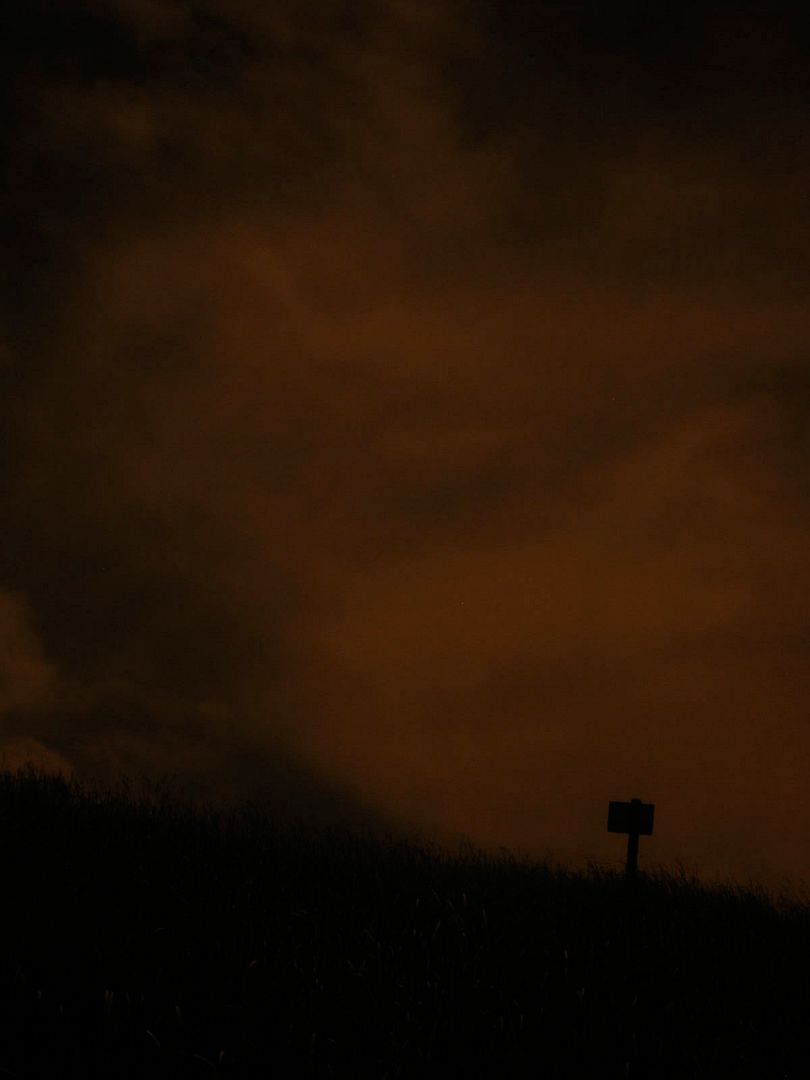 Special Added Bonus: Mystery at the End of the World!
Labels: Mt. Saint Helens, Sauvie Island, Sunny Day