The Opinuary Column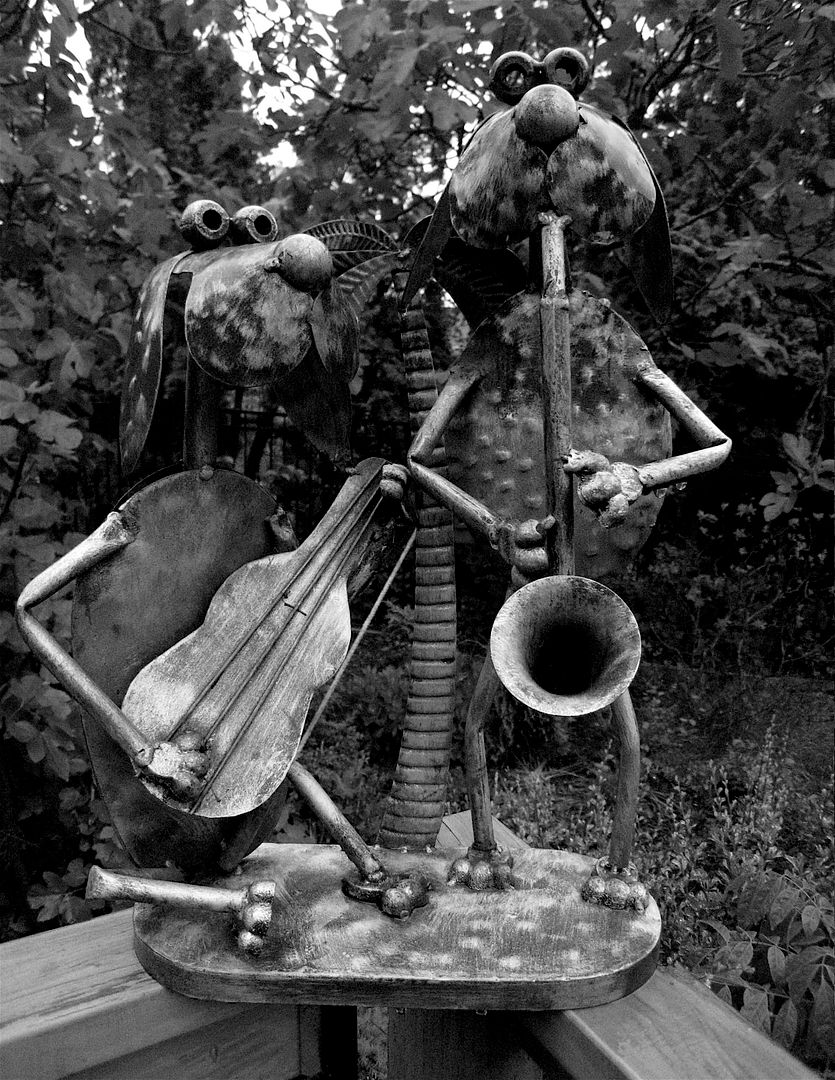 The Opinion
"mjs will not get his act together enough to attend the Waterfront Blues Festival (WBF) in Portland, Oregon this July 2nd, 3rd, 4th and 5th"
has fallen flat on its smug little face and died like the scurrilous little good-for-nothing pipsqueak that it was. One does not wish to speak ill of the dead but that Opinion's demise just made the world a more legitimate place to reside.
Without a doubt, mjs will most definitely be attending this years WBF, as life is hard enough as it is without missing out on live blues music in a beautiful riverside setting. If you're in the Portland, Oregon area this weekend drop on by (bring a few cans of food to donate to the Oregon Food Bank--that and Ten Smackers will gain you admittance) have a cold one or two and
ride the vibrations of live music
--you'll be glad you did.
Here a few pics from 2008's WBF: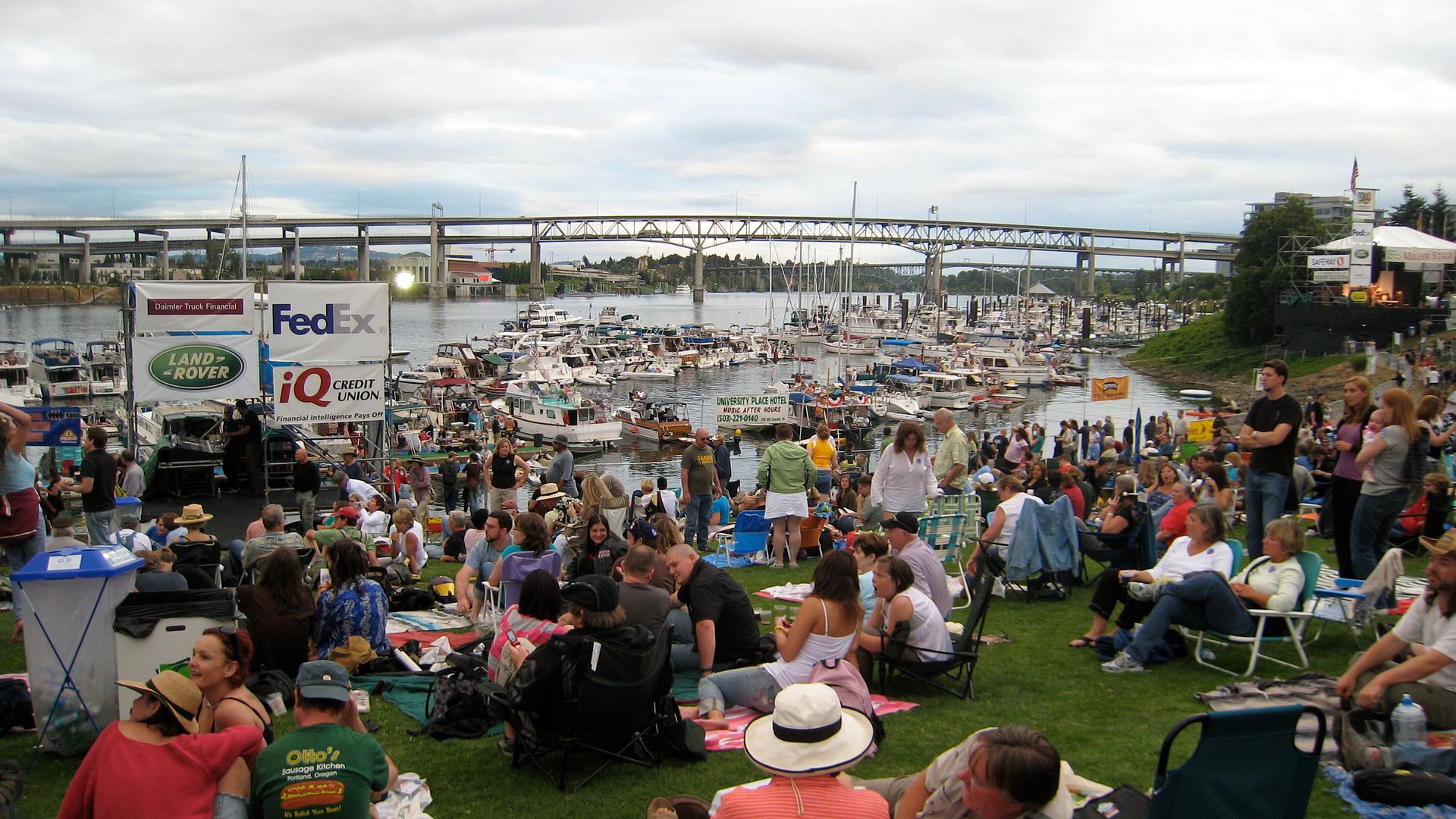 Zydeco Stage was all the rage...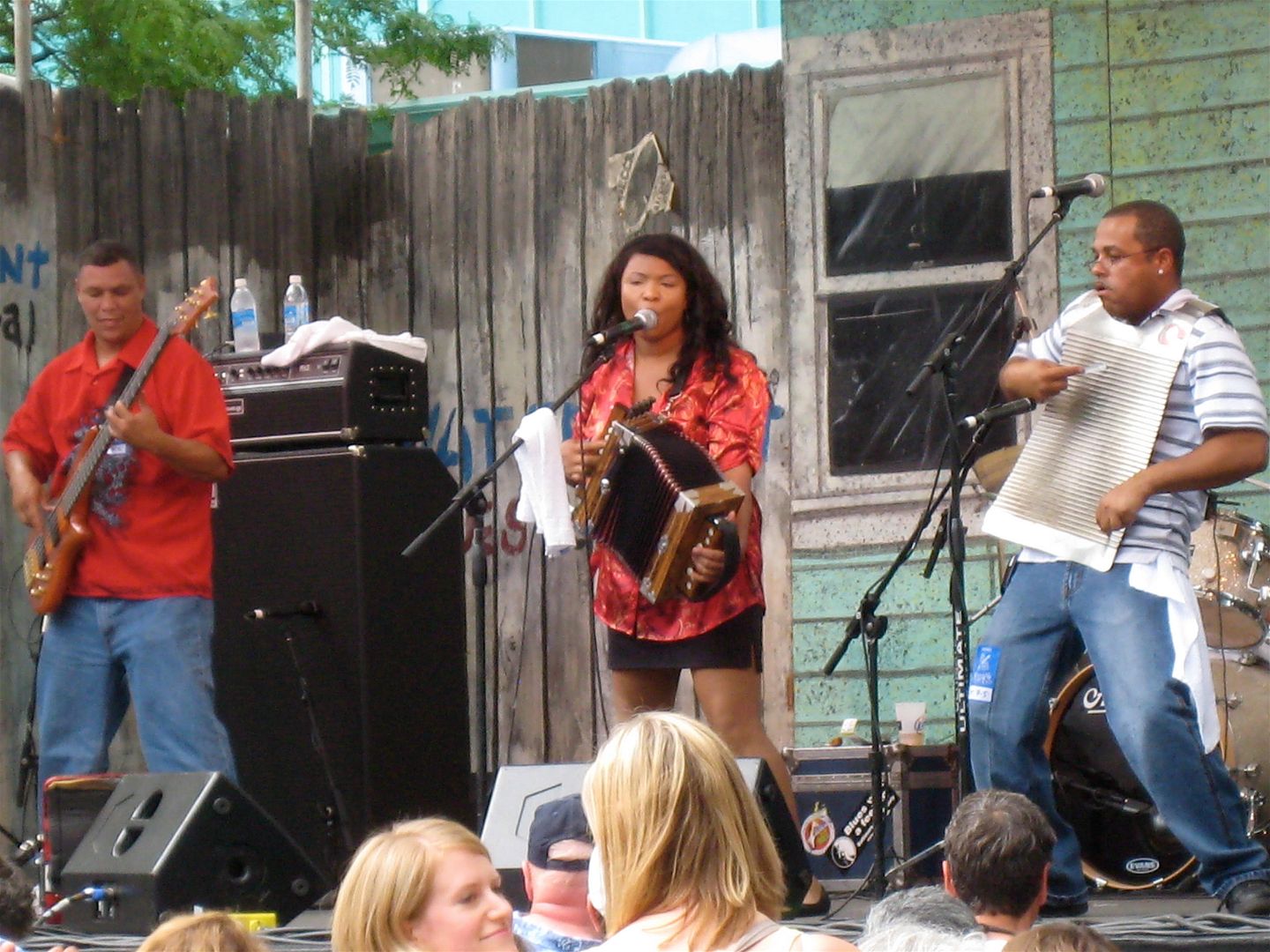 Rosie Ledet and Company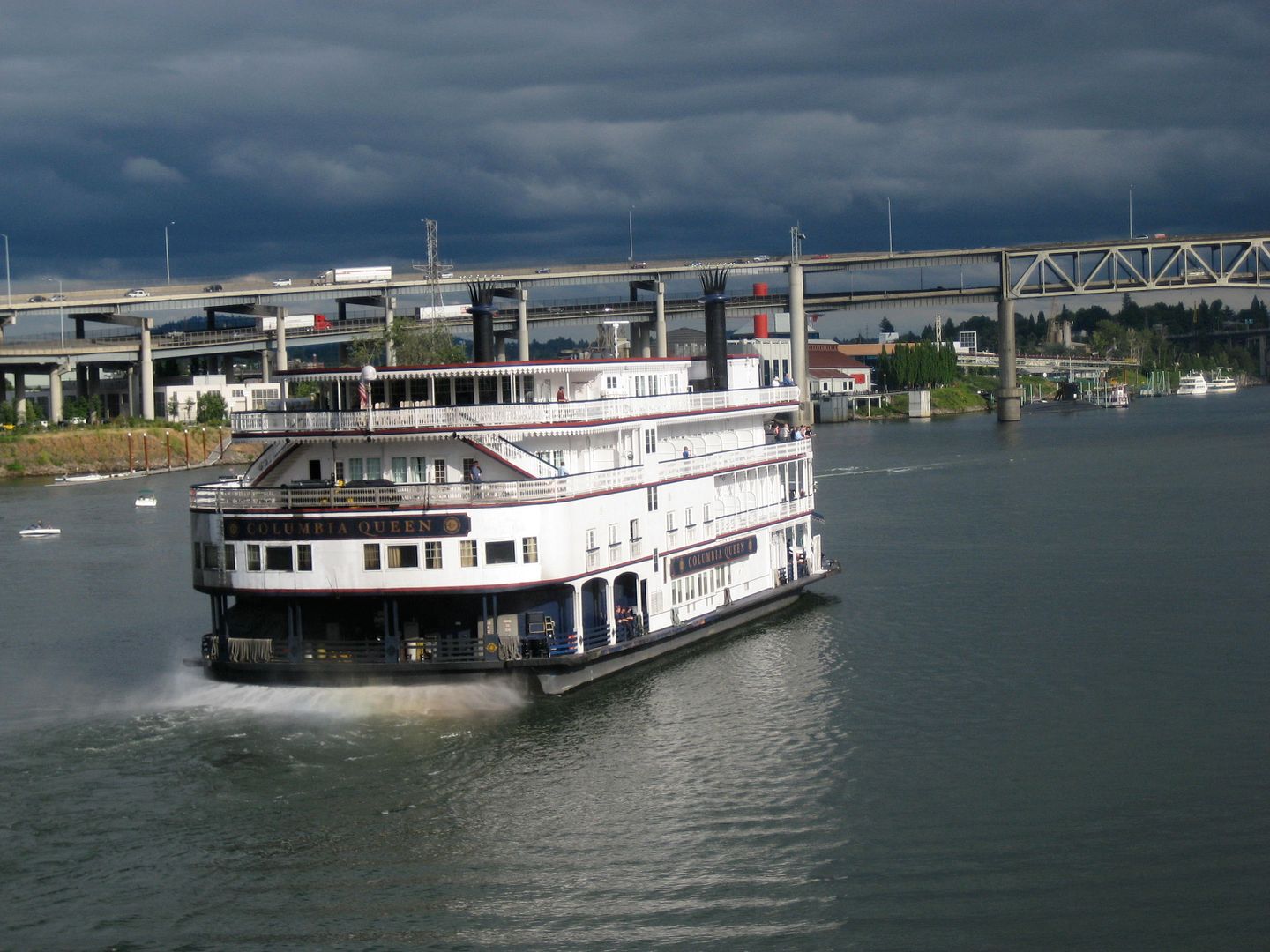 The Columbia Queen was the Belle of the Willamette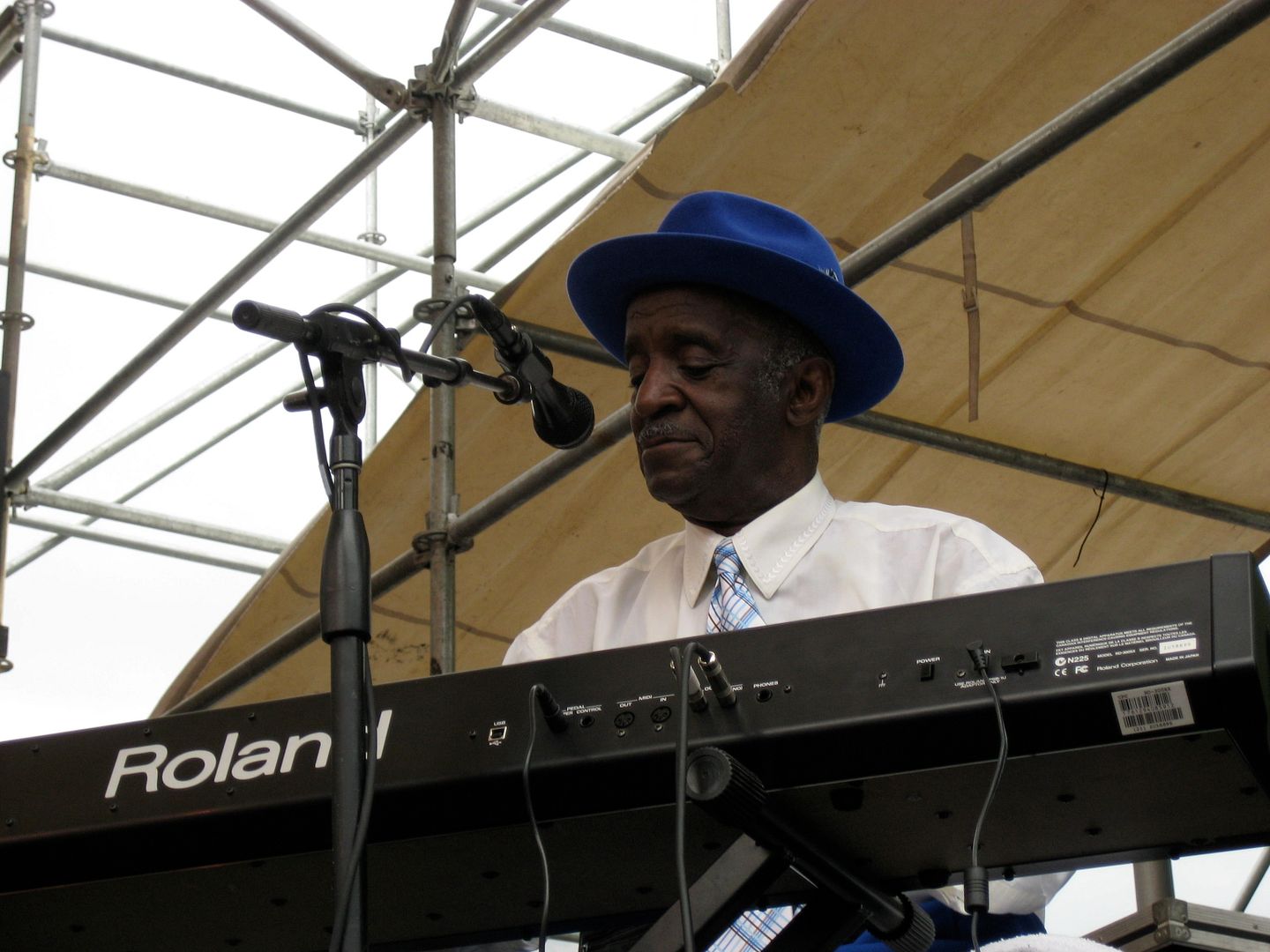 Mr. Leon Blue
Lots of people, lots of blues, lots of good feelings
++++
Labels: Waterfront Blues Festival