Ocean City Potpourri
Through the bramble
Yesterday, (July 26, 2008) Mrs. Jivester (Donna) and Mr. Jivester (Frank) went to Ocean City (our first journey to the Oregon Coast). We did not get going until mid-afternoon, but very much enjoyed our time at the beach. We hope to visit more and more of the coast, as time permits, but then again, only time will tell...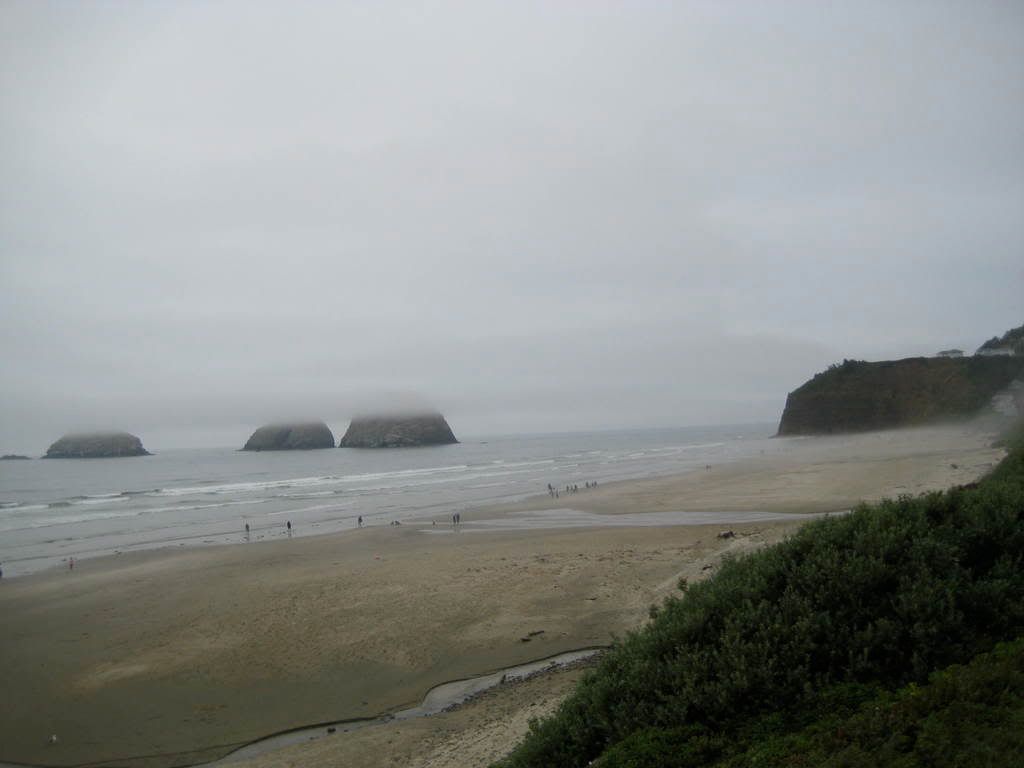 Less bramble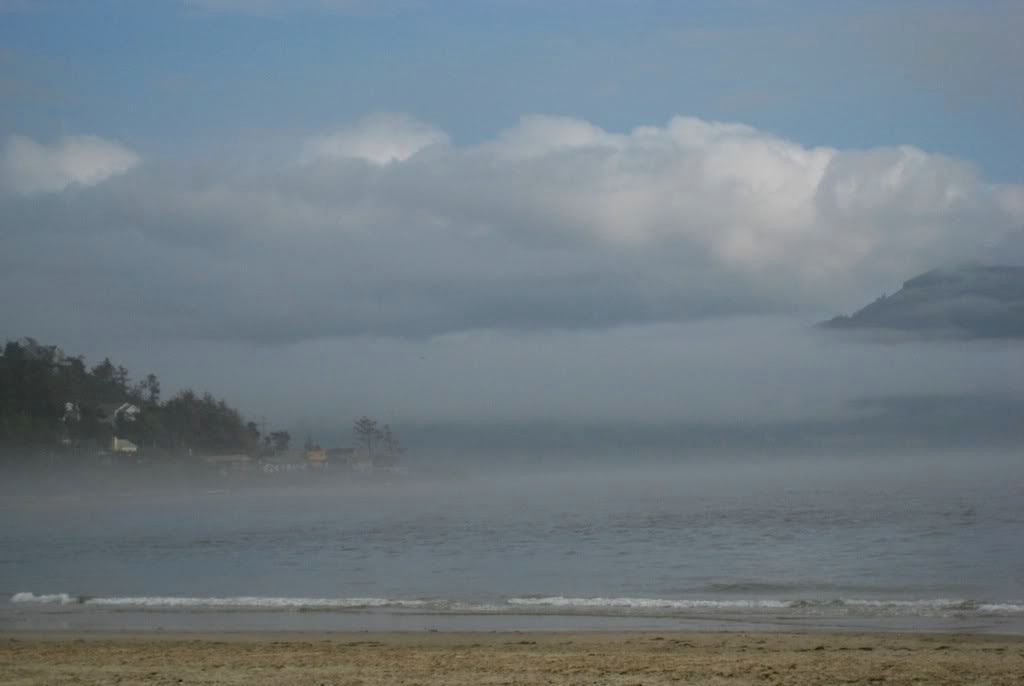 Cloud hidden, Mr. Watts
Boy at the end of the world
Happy dogs
Up close and personal
Eternity in an hour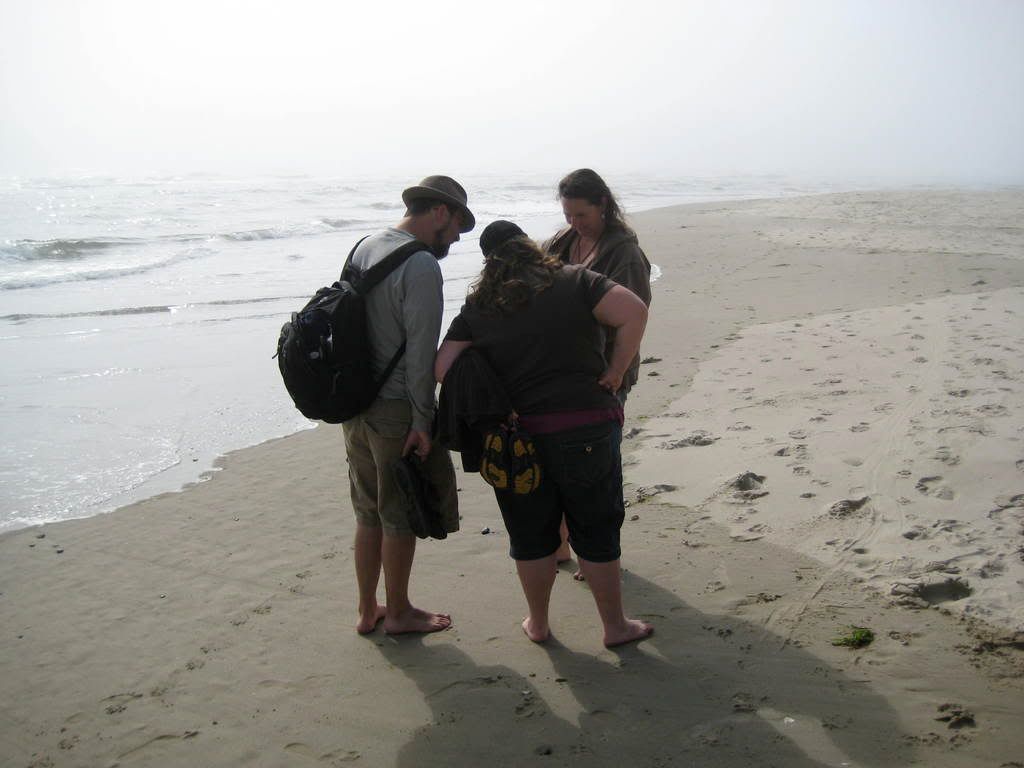 In which we meet another couple from Portland and show them a...
...sand shrimp on a half shell
Time to wander back
We went to Roseanne's for dinner
In which a used napkin joins a plate-themed tableau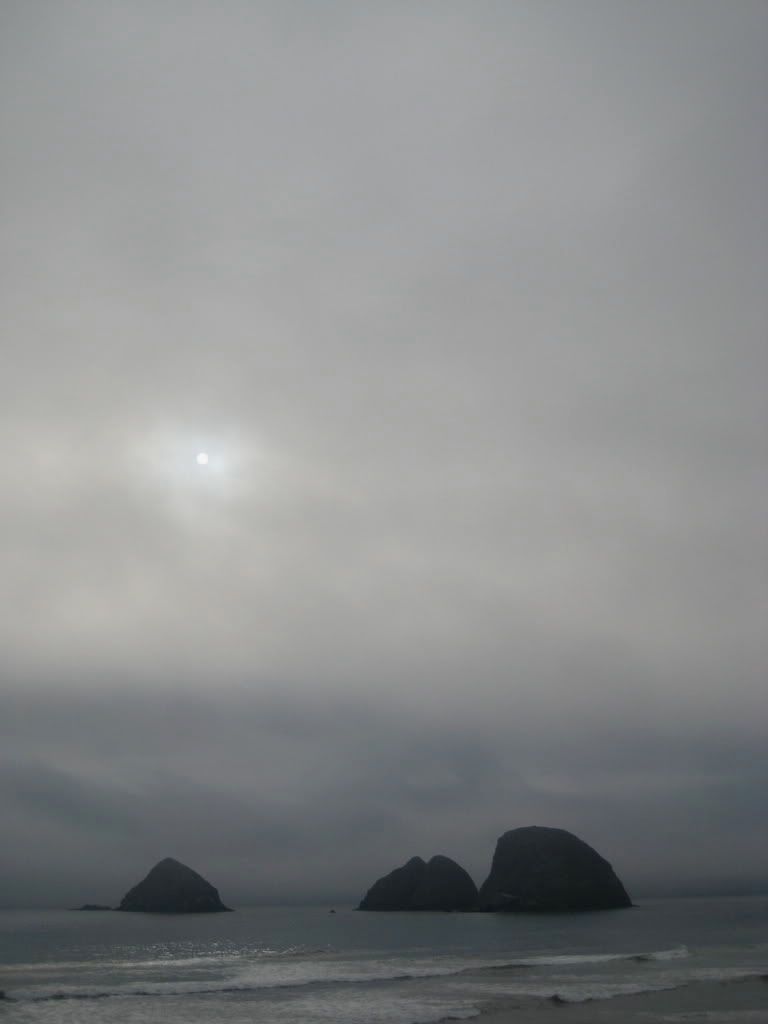 Goodbye to Ocean City--we would like very much to come back
++++
Labels: Chauncy, Ocean City, Oregon, Rudy, Sand Shrimp, Summer