Heh-heh
Lilo & Stitch ring a bell?
+++
There is a dog adoption event held the first Sunday of every month here in Atwater Village, California. Here are some images from the January, 2007 gathering...
Such disdain!
Do not judge me!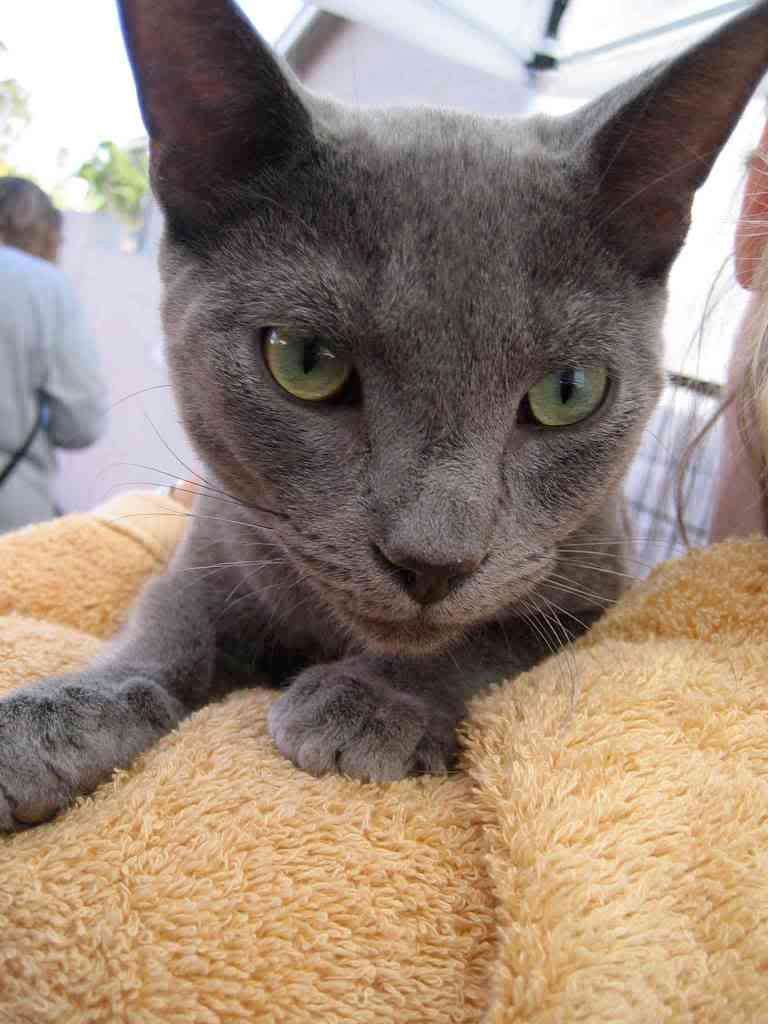 No comment, pending further investigation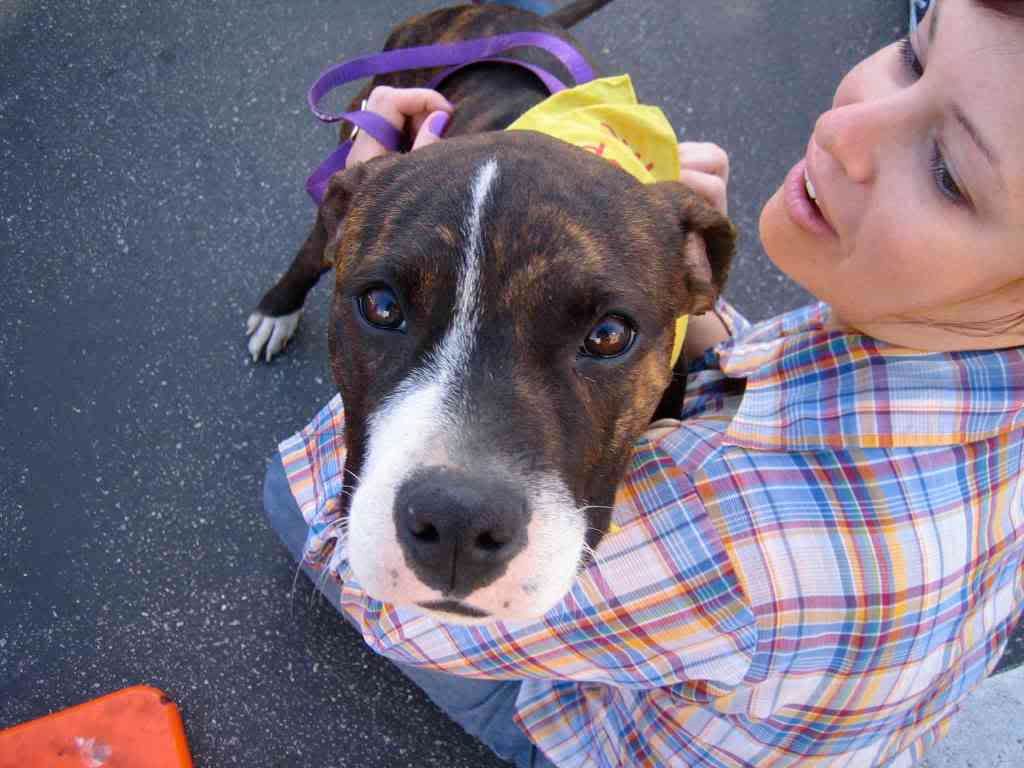 Seriously, you think I'm funny?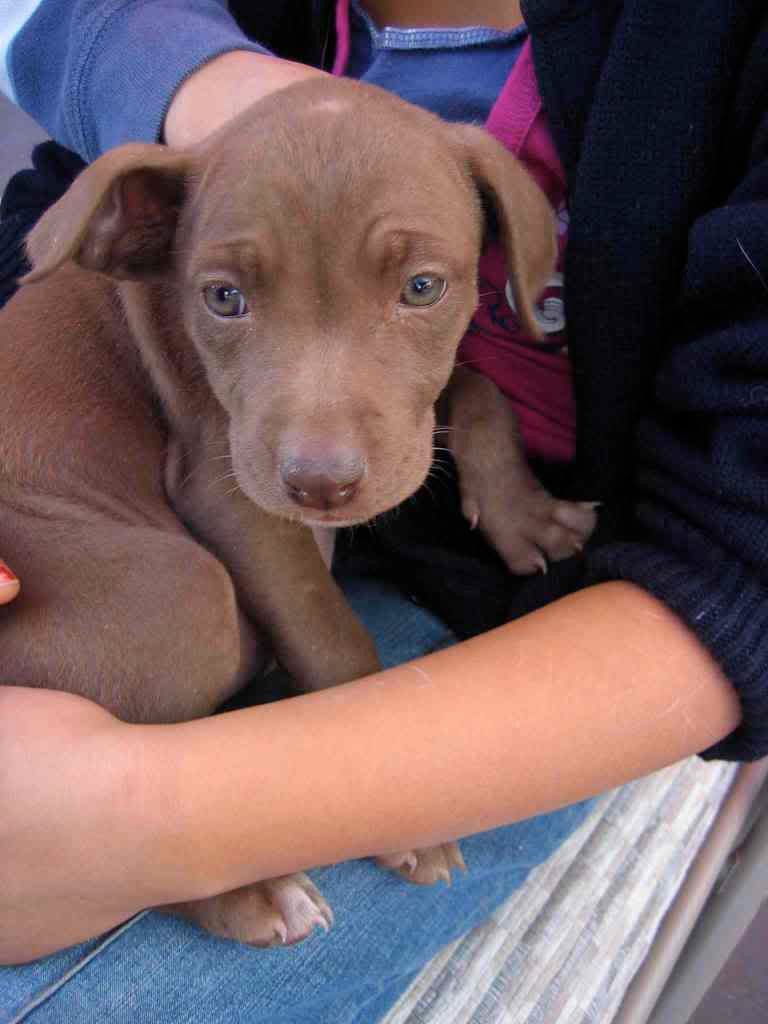 This is all just a bit distressing...
+++