GOIN' TO THE MAC DOCTOR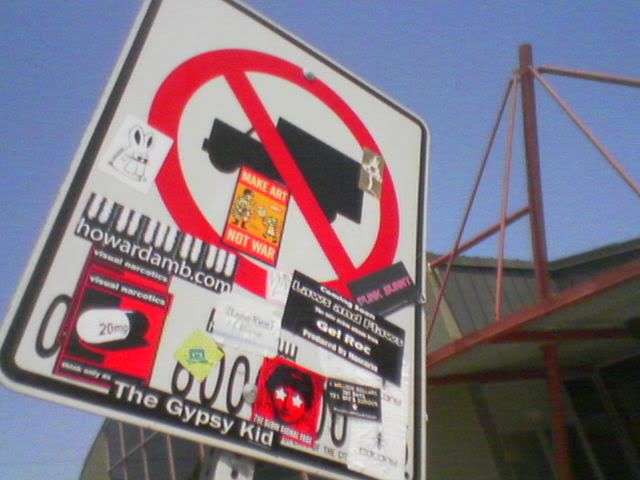 (sung to the tune "Chapel of Love")
Oh, yes I'm
Takin' my iBook G4 to the doctor and it's
Gonna get worked on 'cuz it's
Acting kind of freaky and I
Can't afford a new one
So I'm takin' my iBook G4 to the doctor who's nearby...
I'm goin' to the Mac Doctor now...
+++
No posting for a little time. I recommend...
Church of the Flying Spaghetti Monster
Jesus' General
Corrente
Crooks and Liars
Huffington Post
Whisky Bar
Juan Cole at Informed Comment
Sadly, No!
The Rude Pundit
Tons more out there! Enjoy!*
+++
*If I am taken away by the Flying Spaghetti Monster, to blog no more, remember that I love all of you, and don't forget to burp the baby!
+++